Bats at Texas A&M field may carry disease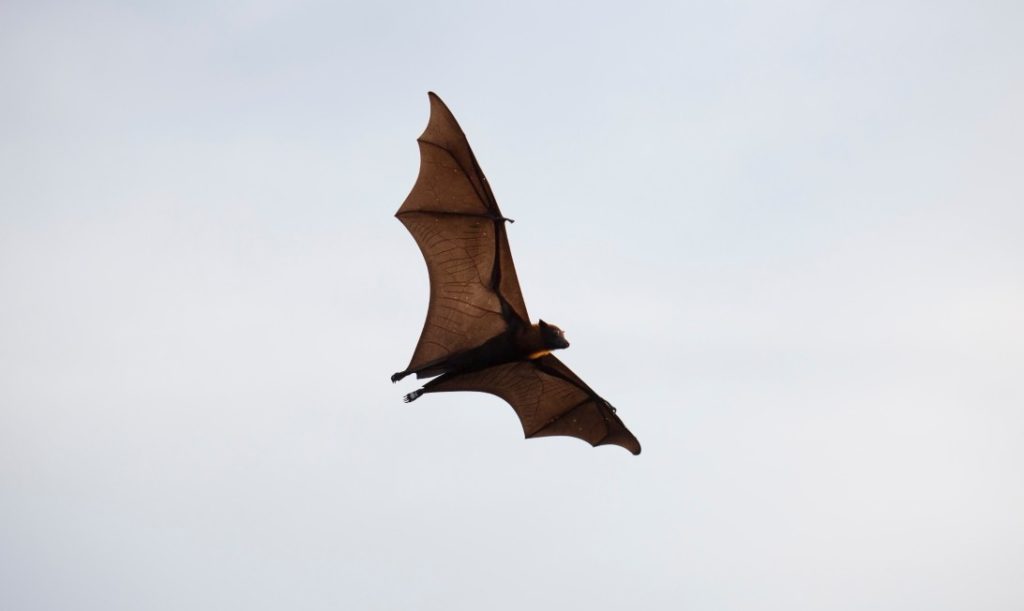 Bats are still an issue at Kyle Field on Texas A&M's campus. They are not as populous as they once were but university officials have warned people to stay clear of any they might see while at the field. Before the field was renovated in 2015, Kyle Field played host to around 250,000 bats. Officials have nets in place under the bleachers to keep them from roosting. They are also concerned that some of these bats could carry the rabies virus.
Just northeast of San Antonio, the Bracken Bat Preserve is home to the world's largest bat colony, with numbers close to 20 million. The bat species that reside there are known as the Mexican free-tailed bats and take up residence in the cave from March to October. Bat Conservation International hosts groups of people to educate them on the animal and expose them to the thrilling experience of the bats flying out to of the cave.
For more information on bats, make sure to visit The Critter Team.
Bats rarer at Kyle Field but still pose rabies risk

While bats are not as common in Kyle Field as they used to be, Texas A&M University officials warn football fans to stay away from any they might see at this weekend's game, as the winged mammals can carry rabies.

According to a university press release, anyone who sees a bat is advised to contact Facilities Services Communications Center at 979-845-4311 or tell a nearby attendant or police officer. When possible, the bat will be sent for rabies testing and the Texas Department of State Health Services will be consulted. See more
Summary: Bats continue to be an issue for university officials at Texas A&M. Kyle Field has a bat population that has dropped in numbers but is still causing concern for visitors to the field. Some are worried about the possibility that the bats could be carrying rabies.
One of the Kyle Field bats somehow found its way into our office and we were all really brave about it. pic.twitter.com/BNpqnH58Cc

— TexAgs (@TexAgs) March 20, 2019
World's biggest bat cave

You may think of bats as spooky creatures that fly in the dark of night, but it turns out they have a major impact on agriculture and tourism in Texas.

Just outside of San Antonio, the Bracken Cave Preserve is the summer home to the world's largest bat colony, with more than 15 million Mexican free-tailed bats living there from about March to October.

Around dusk each day, the wildlife perks up and the millions of bats begin to swirl out of the cave, ready to roam the night skies. "These emergences are so intense-they show up on the doppler radar like clouds forming over these bat roosts," said Fran Hutchins, Director of Bat Conservation International's Bracken Cave Preserve. See more
Summary: The world's largest bat colony takes up residence just outside of San Antonio Texas. The colony has numbers around 15 million. Each night, the bats fly out of the cave in hoards and is such a sight to see that it draws thousands of people to the area each year.