Homes With Bat Problems

12%

Bats Infected With Rabies

29%

Fatality Rate From Rabies

100%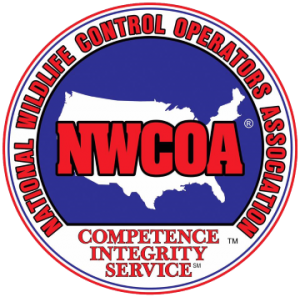 We are among the leaders in nuisance wildlife removal in North Houston. Our services are performed by trained professionals. Animal Damage repairs are handled by us. We do NOT subcontract out services. Contractors are usually focused on fixing a roof, or soffit.  Our staff is trained to make repairs that help stop wildlife from getting in.
The Critter Team offers the following services in the North Houston Metro and surrounding areas. With these services all work completed will come with a written guarantee.
Wildlife Trapping
Dead Animal Removal
Snake Removal
Predator Trapping
Rodent Removal
Mole Trapping and Removal
Wildlife seal up of homes and business's
Attic Restoration
Odor Control
We at Houston Wildlife Removal perform all of these services in a timely and professional manner. Our highly trained staff  receive constant training on new techniques within the industry. We strive to resolve all wildlife conflicts between our clients and the surrounding wildlife. Houston Wildlife Removal is a certified, licensed, insured and humane wildlife removal company.