Licensed. Professional. Experienced.
The Woodlands Bat Removal
The Critter Team! 281-667-0171
<iframe width="560" height="315" src="https://www.youtube.com/embed/riOG03DIh7I?rel=0" frameborder="0" allow="autoplay; encrypted-media" allowfullscreen>the woodlands, the critter team, bat removal</iframe>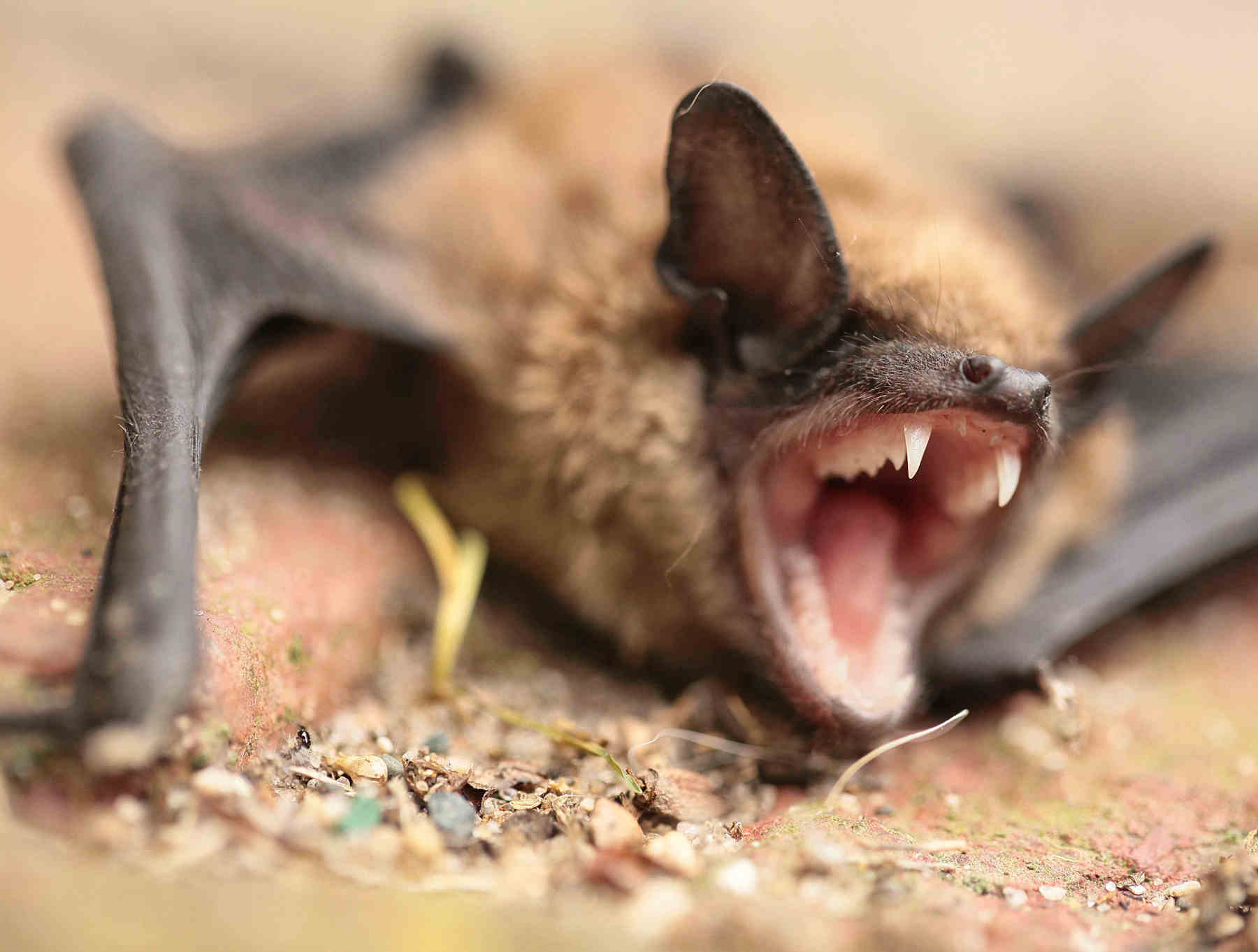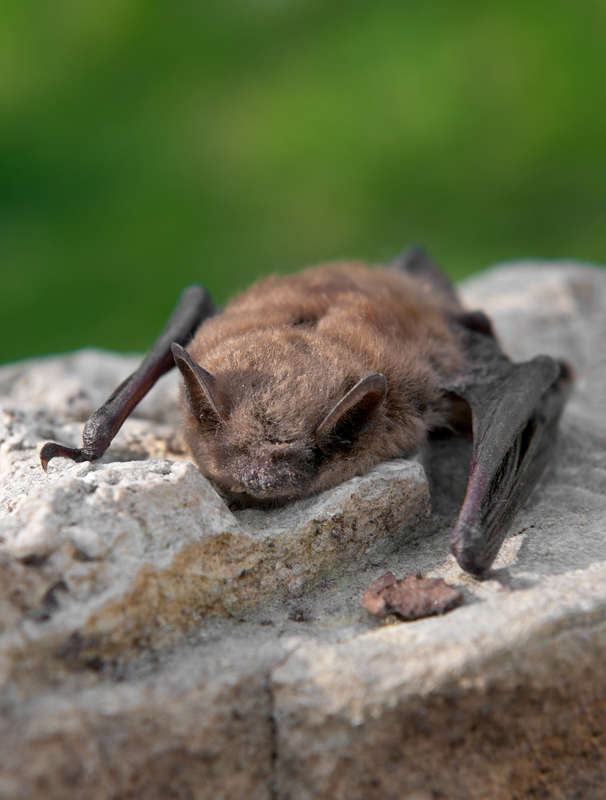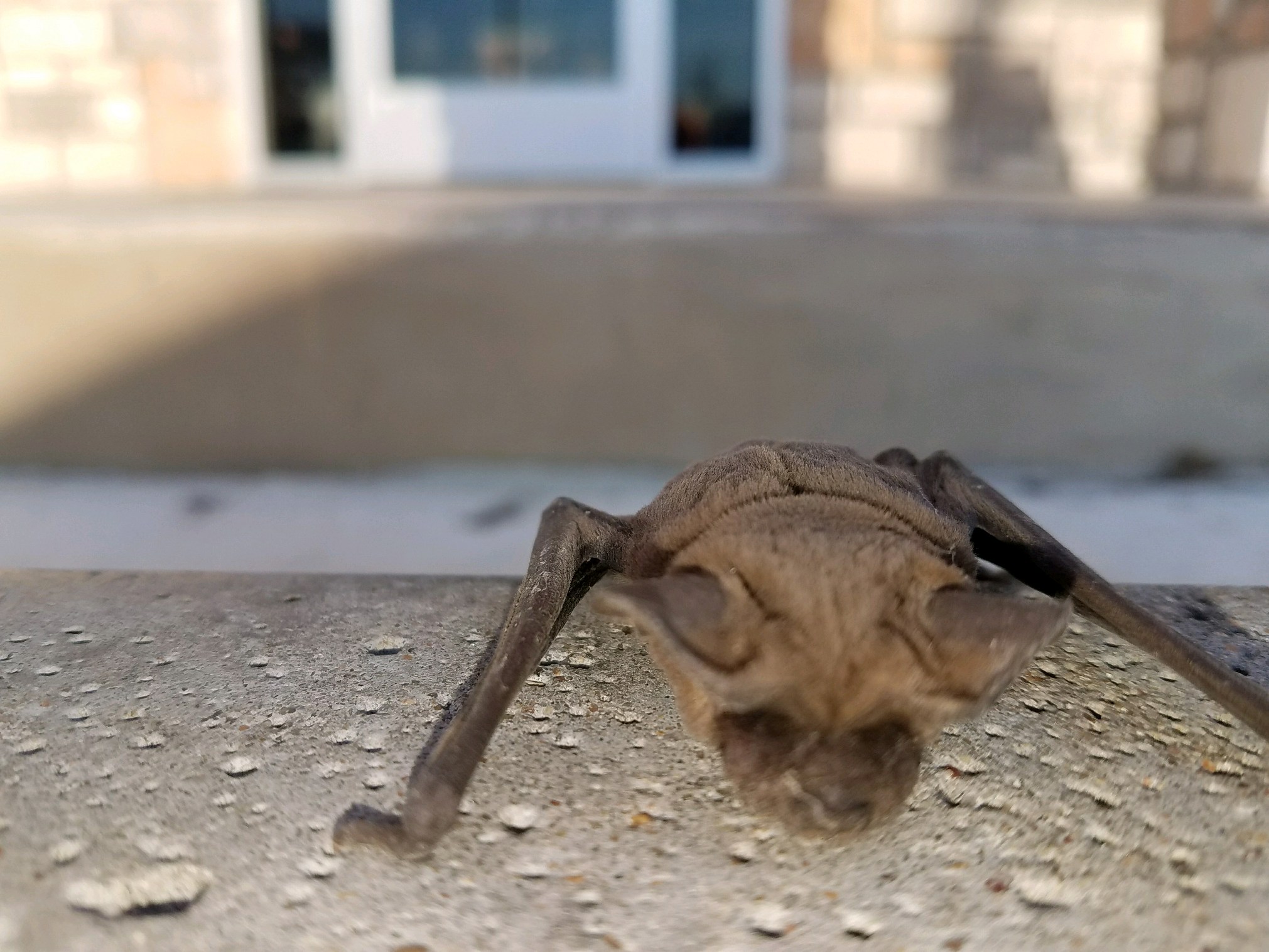 Homes With Bat Problems

12%

12%

Bats Infected With Rabies

29%

29%

Fatality Rate From Rabies

100%

100%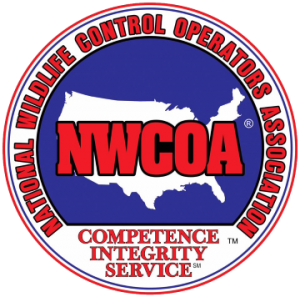 Bats are a nuisance animal that needs to be removed from your home. The Wildlife Professional will quickly remove baby Bats from the attic or crawlspace. Bat extermination or Bat eradication by a Bat exterminator is not in the best interest of this very beneficial animal. Bats can be found in all of the following county or counties: Montgomery, Harris, Liberty & Walker TX, Texas. Exclusions are the most humane, efficient way to handle bats in attic, church belfry or in any other structure. When you discover the bats in your attic, you should look to have a bat exclusion done to the attic portion of your home. The Critter Team has many years of experience handling bat removal projects around The Woodlands, TX area and we take great pride in controlling bats at exceptional success rates. We will install one-way doors over main points of entry, which will permit bats to exit the building but not re-enter. Deodorization also stops that unpleasant guano smell from entering living areas. Bats only feed on insects, nothing else. Bats will bite if handled.
We provide complete attic cleanup and insulation replacement. Call the professionals at The Critter Team for immediate assistance! We can get rid of that Bat in the attic quickly and humanely. The most common call we get in the The Woodlands during spring and summer months is for the control and removal of bats in the attic of homes in The Woodlands Texas. The removal of bat guano is one the most important parts of the bat removal process. To get rid of bats in attics around Woodlands, our technicians will put up one-way bat exclusion devices on the customers home. We care about the humane and ethical treatment of bats and will not hesitate to report incidents of mis-conducting exclusion attempts, inhumane treatment of bats, and individuals using lethal means of bat removal, by killing bat colonies using methods of fumigation and poisoning.
Bats are another popular species of wildlife that we are called upon to control in The Woodlands. The Critter Team is your local professional that can get rid of your Bat. A Bat will sometimes be found on the ground.The removal and control of bats requires specialty equipment that often includes man lifts and other high reaching platforms. There are only a few companies in The Woodlands that know how to remove bat guano safely. Call us for Bat Removal services in The Woodlands.We then go around the entire building to seal any secondary entrances. However, when guano sits for years and years bacteria can form, and this creates the possibility of airborne inhalation of bacteria spores. Do not think of bats as vampires. On the flip side, male bat colonies are known as bachelor colonies.
Texas is home to the most common Bats, the Little Brown Bat, Big Brown Bat and Mexican Free Tails. Make sure your pet has been vaccinated against this harmful and fatal disease. Bats extermination would negatively affect the environment and reduce the numbers of insect controlling Bats. Bat proofing and Bat exclusion provide the best Bat deterrent for reducing the chances of having further bat problems. Wherever there are bats colonizing there will be bat guano. Bats in the attic are a very serious problem that should be taken care of as soon as it is discovered. All bat jobs come with warranties.It's important to complete the bat inspection before taking any kind of action. People can get very sick when this happens including the contraction of several diseases, the most common being Histoplasmosis. A single bat on its routine night feeding can consume about 1000 insects an hour or roughly 6000-8000 insects each and every night, many times being equivalent to their body weight. They do have very poor vision, but we have not deemed them legally blind by our standards. The sound will bounce off an object (let's say a mosquito) and come back to the bat's ears, so the bat will know exactly where that mosquito is, and how he's gotta maneuver in order to catch it.
<iframe src="https://www.google.com/maps/embed?pb=!1m18!1m12!1m3!1d110381.0808924696!2d-95.59389118719047!3d30.16831490021802!2m3!1f0!2f0!3f0!3m2!1i1024!2i768!4f13.1!3m3!1m2!1s0x86473147c603385b%3A0xf1a4808e67c3df5d!2sThe+Woodlands%2C+TX!5e0!3m2!1sen!2sus!4v1519867157782" width="1100" height="450" frameborder="0" style="border:0" allowfullscreen>the woodlands, bat removal, the critter team</iframe>