Texas participates each January in distributing baits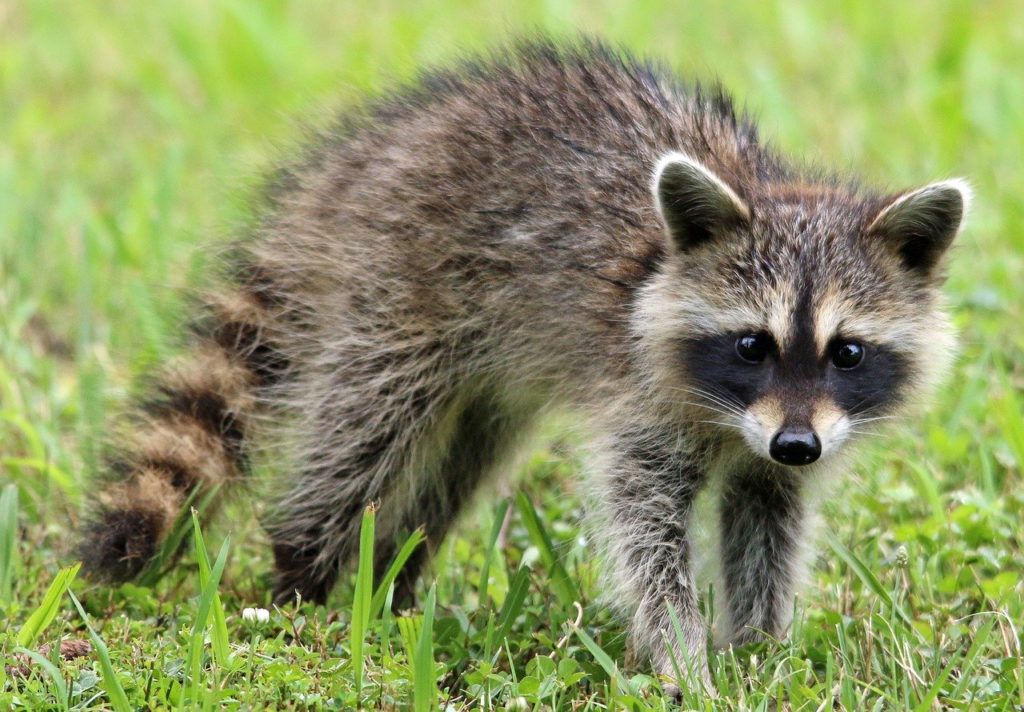 Each January, Texas participates in distributing rabies vaccines. The vaccines come in the form of bait packets that can be orally taken by wildlife and help to vaccinate them against the disease. The bait is covered in fish meal powder to help disguise it from skeptical animals and present it as food. Many animals are being targeted by the bait but they are primarily trying to reach common carriers of rabies such as coyotes, bats and raccoons. The vaccine bait program began in 1988 and many other states participate.
Texas A&M, like many college campuses throughout the country, is home to plenty of wildlife. The campus Environmental Health and Safety is reminding their students to avoid wildlife if they can and be cautious should they encounter any. Many of the animals that are present on the campus can be carriers of diseases, such as rabies. Some of the animals are also considered endangered or threatened and it is best to leave them undisturbed to not cause further issues for the species.
For tips on animal removal, visit The Critter Team.
Cities spread vaccination bait

Every January, the city receives bait packets containing the rabies vaccine to orally vaccinate wildlife at risk of contracting and carrying the disease.

Covered in a fish meal powder to disguise as food, the packets are distributed throughout city limits for coyotes, bats or any other wild animal to eat, according to Javier Coronado, Animal Control Supervisor.

Animal control officers spread out the packets Tuesday evening as part of an annual rabies vaccination program that began in 1988. Read more
Summary: Throughout Texas each January, cities receive bait packets that contain a vaccine for rabies. The bait is distributed to orally vaccinate wildlife agains the disease.
San Benito animal control officers spread out the packets Tuesday evening as part of an annual rabies vaccination program. #RGV https://t.co/Kek4PorhxD

— Valley Morning Star (@valleystar) January 15, 2020
Environmental Health & Safety Advises Avoiding Wildlife

Texas A&M Environmental Health and Safety reminds you that there is wildlife on the Texas A&M campus, including, but not limited to, feral cats, bats and squirrels. Wild and feral animals pose a rabies risk to humans and should never be touched.

In addition, a few species of bats found in Texas are considered endangered or threatened, and thus should not be disturbed. See more
Summary: Texas A&M is home to plenty of species of wildlife. Some of this wildlife can be dangerous to humans and carry diseases. The Environmental Health and Safety reminded students to be wary of wild animals they encounter.
Texas A&M Environmental Health & Safety Advises Avoiding Wildlife On Campus https://t.co/7mJCMnQTNb

— Lesley Henton (@lshenton4) January 17, 2020